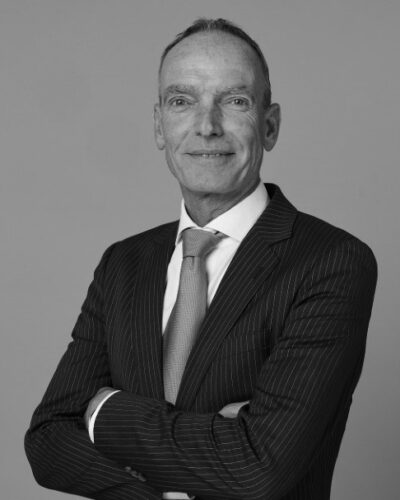 Rob de With
Head of PDT EUCAN, Takeda
Rob is the Head of Plasma Derived Therapies for Europe & Canada (EUCAN) at Takeda. He is responsible for leading all strategic and commercial activities related to the PDT portfolio across EUCAN. He and his team, amongst other things, are supporting countries to sustainably provide plasma products to patients.
Prior to joining the PDT BU, he was Head of Business Operations and Integration (BO&I) in EUCAN BU, overseeing the Business Operations, Integration & Communications with focus on a smooth post-merger integration process across countries.
Rob served as the Netherlands General Manager at Shire and previously he served as the Benelux & Nordics Business Head Immunology as well as the Country Managing Director for Baxalta Netherlands. Prior to this, he spent 16 years within Baxter in various commercial roles across many disease areas including BioSurgery, Immunology, Neurology and Hematology. Rob has more than 22 years of experience in the pharmaceutical and biotech industries, both in national and international positions.
A Dutch national, is married and has three children. He completed his medical education as an Intensive & Coronary Care nurse in Rotterdam, The Netherlands.